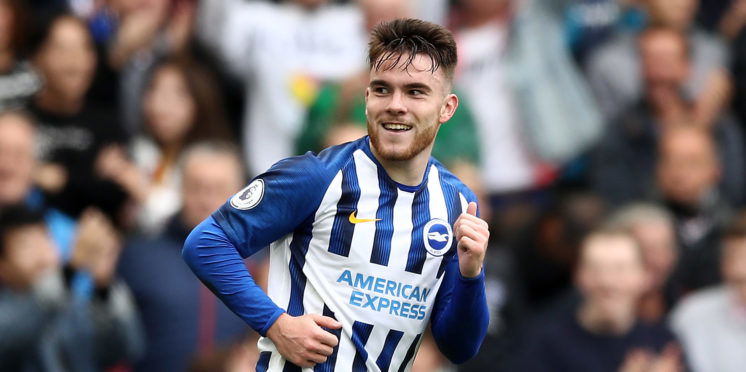 Brighton's Early Season Review
Brighton continue to be the team that won't lie down, almost encapsulating as a team the mindset of striker Glenn Murray. As a centre back he will never let you nod off and Brighton reflect the same notion in every one of their performances as they continue their fairytale Premier League adventure.
Current Position
Brighton are currently 16th and one point above the relegation zone in their constant battle to avoid the drop.
Manager Performance
Graham Potter's arrival in English football was one that I was hugely excited about after his wonderful performance in Sweden as manager of Ostersunds.
He is a man who has made it to the biggest league in the world after starting at nothing and I couldn't respect him more than I do right now. He has a guile about him when picking his teams and is a smart manager who knows his side inside and out, always understanding how he needs to set up.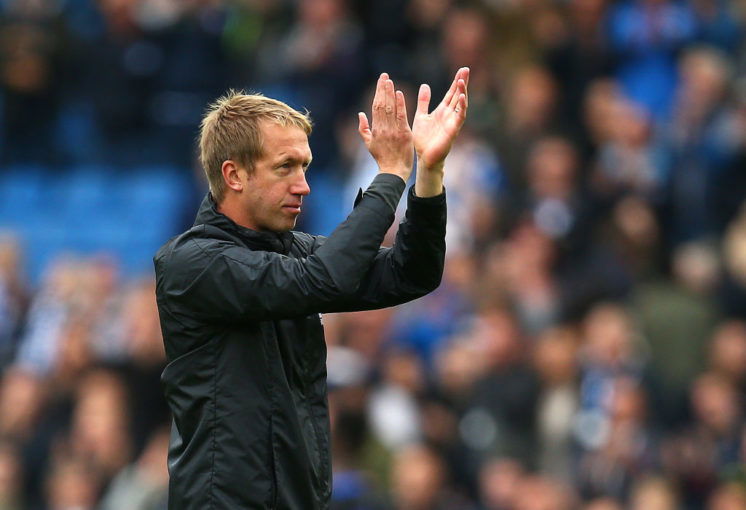 Predicted Finish
I'm backing some of the teams below them to sort themselves out and pick up the pace and I'm not sure the Seagulls will be able to handle that if they do. I have them currently finishing 19th and I sadly think that this season might well be their last in the Premier League for now. They have pulled off miracles staying up recently and they have a good manager to boot but the core of the team is not strong enough to keep their heads above water.
Strongest and Weakest Points
The strongest point of the current season without a doubt came in the last game against Spurs, who they promptly humiliated 3-0. It was a hammering of a side that want to be title-winning contenders and Brighton made them look almost amateur.
The weakest point of this Brighton side is that they have failed to beat those sides around them, with the exception of Watford on the opening day, going six games without a win. Burnley, Newcastle and Southampton are all teams that Brighton should be hoping to beat but instead walked away with two points total despite two of those being at home.
If this continues and Brighton's firepower doesn't rear its head then its this that worries me about their prospects of staying in the league.
---