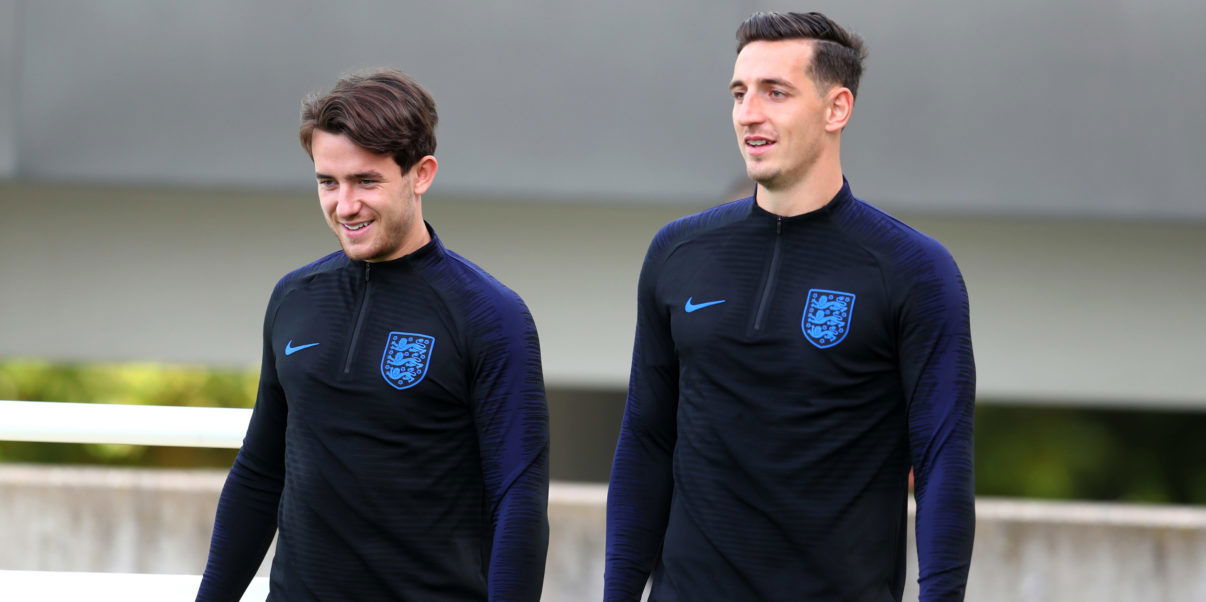 Lewis Dunk could easily slot into Southgate's England
After years of speculation from fans, glowing recommendation from coaches, and strong praise from pundits, Lewis Dunk has finally earned himself a call-up.
Granted, it was as a replacement for the injured James Tarkowski, and comes at a time when quality English centre-backs are in short supply, but it marks a massive occasion for the defender, born and raised in Brighton.
His call-up also sees Brighton in with a chance at having their first England international player for over 35 years, since Steve Foster started in a 1-0 win over Kuwait in the group stage of the 1982 World Cup in Spain. While its unlikely Dunk will find himself starting, the call-up alone represents a huge step for Albion, and a real marker for how far they've come so quickly. No-one needs reminding of the 'near-extinction to Premier League' story, but it is easy to forget the sheer scale of the achievements of the club in such a short timescale.
Looking for that perfect Brighton Gift? Take a look at the dedicated Brighton Fan Gifts site for the latest reviews, shopping advice and links to the best products in the market. With new items are added daily, reviews are helpful and informative this should be your #1 destination. They have everything from the latest and classic Shirt as well as memorabilia, toys and gifts.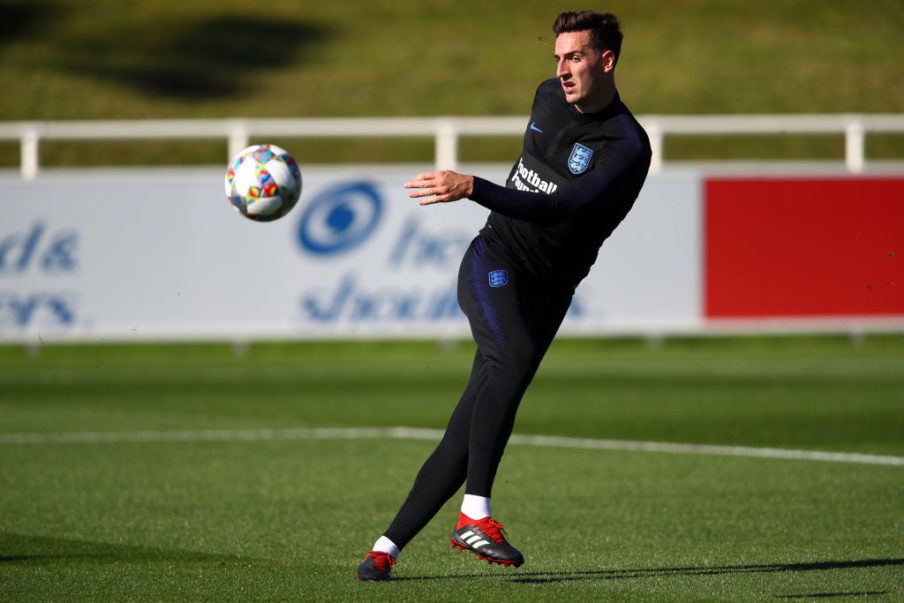 Even if Dunk is just there to make up the numbers, an England call-up does not come easily, so Southgate and his team must see the quality in the centre-back. This therefore begs the question; how well could Dunk fit into the tight-knit England team?
In terms of ability, many would argue that Dunk has the capability to be right up there with Maguire and Gomez in the pecking order (Stones looks a class above them all), with just a little bit of refinement. Prior to the World Cup, he was often mentioned in the same breath as the likes of Maguire, Tarkowski, Mawson and Lascelles.
The Brighton vice-captain has all the qualities Southgate seems to be searching for in his centre-backs; a confident passer of the ball, assertive in possession, and absolutely solid as a defender. Dunk's ability to pick out a pass is well known at the Amex, and this would work very well in a 3-5-2 formation, spreading the play wide to find the run of a wing-back and cut out the opposition midfield. He's also not afraid to drive the ball forward himself, often finding himself near the opposition box to start an attack for Brighton.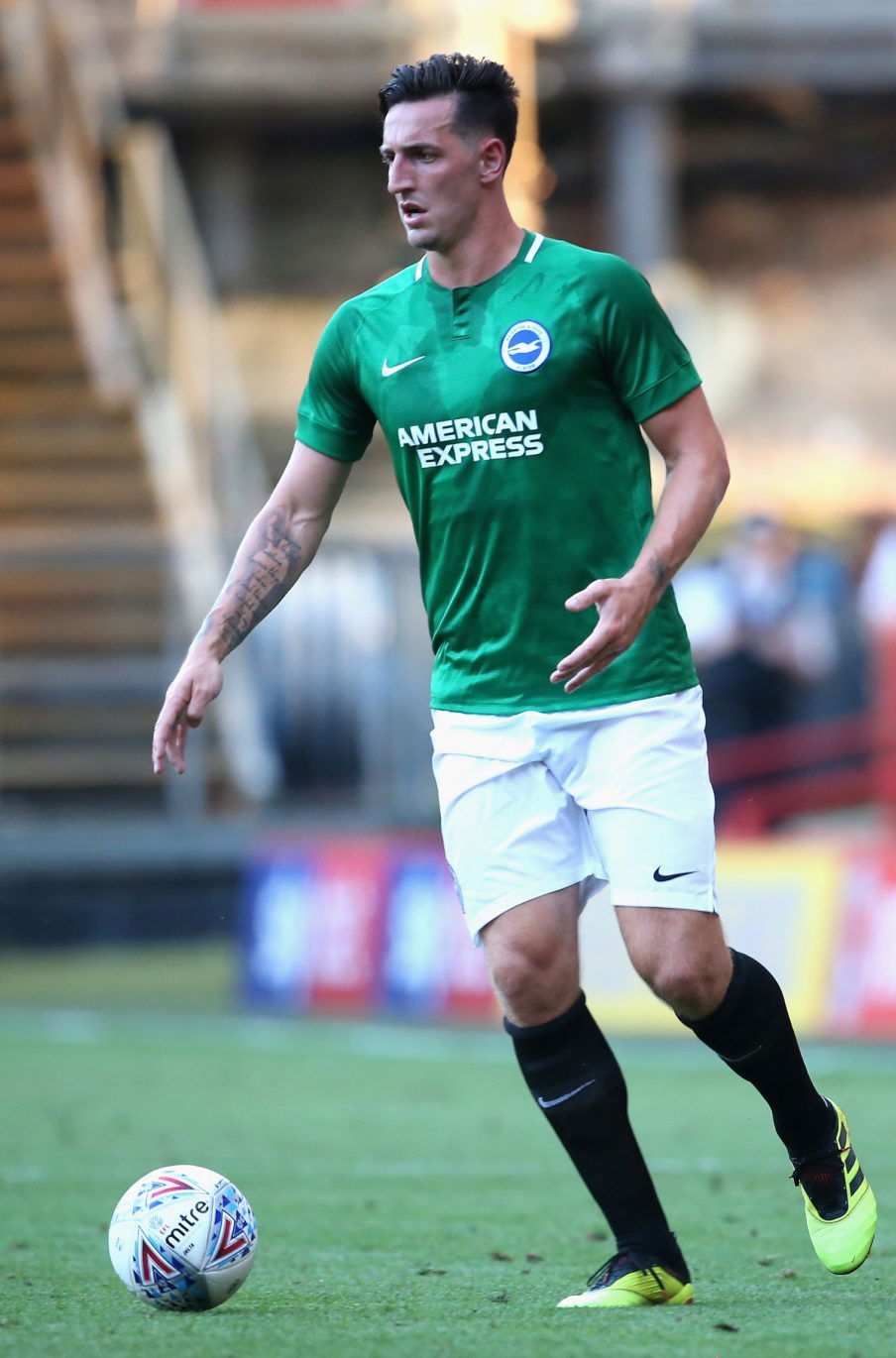 Dunk also shines with a more considered approach, adept at playing the ball into the midfield. His short passing, noticeably for a centre-back, is very intelligent, playing the ball into promising spaces and never putting the receiving midfielder under unnecessary pressure. This passing play would see him fit right into Southgate's preferred formation that favours width, and has no room for errors in the middle of the park.
As for his defensive capabilities, Dunk is renowned for last-ditch tackles, heroic blocks, and dominating in the air. Having played in both a dominant side in the Championship, and a struggling one in the top flight, the centre-back has had a chance to advertise his both his class and his ability to come in clutch when his team need him. A defender who's willing and capable to drag the team out of sticky situations is exactly what a team playing three at the back needs; the formation will see them get caught on the break more often, and that situation will usually require an inch-perfect challenge or an acrobatic block, a situation Dunk absolutely thrives in.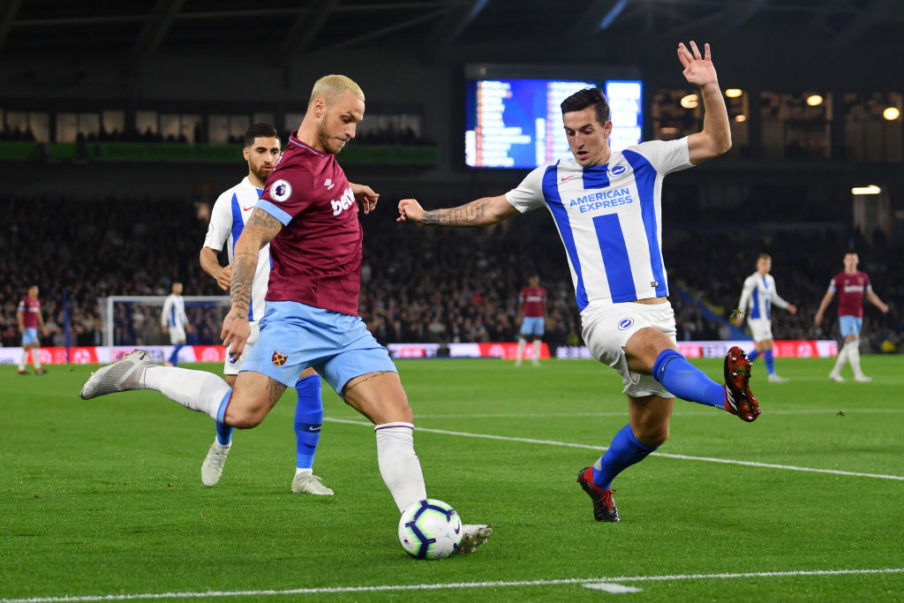 His main weakness is the occasional rash decision; an ambitious lunge, deciding to meet an attacker rather than jockey him, or stepping up too high and getting caught out. These kinds of mistakes can be costly in a 4 at the back formation, with only one other centre-back to get the team out of trouble, but in a 3-5-2 Dunk would have one extra layer of insurance should the worst happen.
Another challenge would be integrating himself into the squad. After such a successful World Cup campaign, one which saw the entire country get behind the squad, it could seem a daunting prospect to try and break into that team. The feel-good factor in the squad was well-publicised, and the players genuinely seemed to get along and enjoy playing with each-other.
Unlike England teams of the past however, this group of men does not seem, at least to outsiders, to be 'cliquey'. Many players from England's 'Golden Generation' have spoken out about the deep club rivalries that plagued the dressing rooms of the past. With a squad representing a range of clubs (only 14 of the 25 named for the games against Croatia and Spain were in the Big 6), rivalries seem to be a thing of the past, and the squad seems genuinely welcoming and friendly for an outsider like Dunk, who was not involved at youth level like so many of Southgate's men.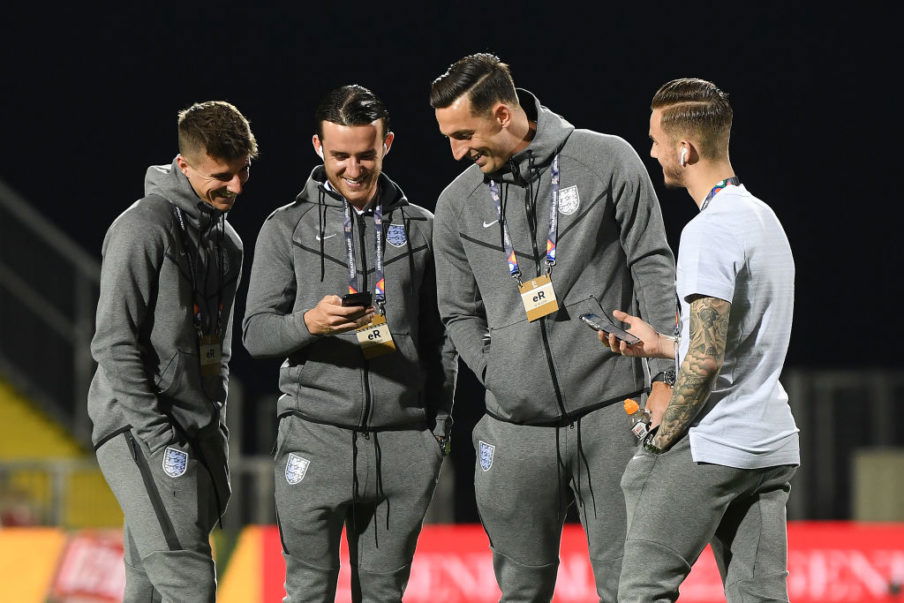 Dunk is a massive figure in the dressing room at Brighton, and his leadership abilities, as well as the partnership's he's forged over the years, shows that he'll probably fit in just fine. Whenever there's antics in the dressing room or out in Brighton, Dunk is always at the front of the pack, and as well as being outgoing he seems like a genuine and down-to-earth player.
Just as people say that owners come to look like their dogs, perhaps footballers come to look like their managers. Southgate's own brand of friendly, honest professionalism has filtered down to the players, and the manager, coaching staff and players should warmly accept a newcomer in these times of growth and change for the national side.
What Dunk really offers Southgate is versatility, and something different at the back. He provides more refinement and composure on the ball than Maguire, more physical presence and defensive capabilities than Stones, more aerial threat than Walker. If Southgate is to continue with the 3-5-2 formation, he could do worse than to choose Lewis Dunk from time to time.
---